Join the #MyDayInEnergy campaign!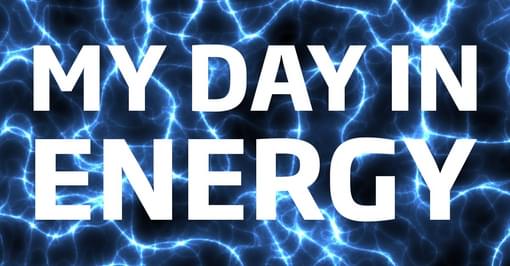 Join the #MyDayInEnergy Campaign!
One of the key aims of the Queen Elizabeth Prize for Engineering is to inspire the next generation of engineers.
The energy industry offers some exciting, inspirational career opportunities that many young people are not aware of. In order to break down the barriers and open up the conversation on social media, we are encouraging engineers working in the energy sector to share their experiences and enthusiasm for engineering using #MyDayInEnergy on Twitter from 23rd-27th May.
The campaign will launch on 23rd May with a Thunderclap. This means you can write your tweet now and it will be posted for you on the day. You can edit the tweet to insert a personalised message if you wish, or just tweet the standard message.
Throughout the week of 23rd-27th May, please tweet about the type of engineering you do in the energy industry, your favourite parts of the job and interesting tasks you do in your role.Try to include a relevant photo where possible, tagging #MyDayInEnergy and @QEPrize.
Keep an eye on the #MyDayInEnergy hashtag and the @QEPrize twitter feed so you can join in with the conversation!