Charlotte Vie: Why I love engineering

Charlotte pictured with colleagues on site
---
Charlotte Vie, 27, studied Materials Science at the University of Cambridge before becoming a Materials and Welding Engineer at BP Angola. Charlotte shares her journey into engineering below.
I didn't really know what I wanted to do as a job when I left school. I had toyed with the idea of doing engineering at university but there were so many types to choose from. I took a course at university called Natural Sciences which enabled me to take modules in a couple of different areas. One of those modules was Materials Science and I really enjoyed it. Materials is the perfect subject for me that combines scientific theory and approach with tangible engineering applications. I did an internship with BP in my final summer and enjoyed the environment and working for a big international company. They offered me a graduate role and the rest is history!
In particular I love the multidisciplinary approach of engineering, especially where I am now in Global Projects. As an engineer, you need to know your technical foundation but there is so much more to it - project management, teamwork, business awareness. It's not a cliché to say that I usually learn something new every day. It is also incredibly satisfying to see something that you've worked on in the office be constructed and sent into operation. You can directly see the contribution of your work and that is hugely motivating. It's also my degree and I'm good at it! I picked Materials at university because I found it really interesting and now I get to use my degree every day.
Currently my ambition is to work hard on our current project, deliver it successfully to BP and learn a lot in the process! In the future I would like to be in engineering management, assessing and selecting new projects and leading teams of engineers to develop the best solutions for BP's needs.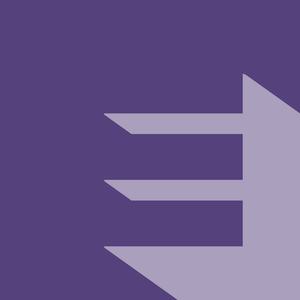 More on the author, Charlotte Vie
Charlotte Vie is the Lead Materials & Welding Engineer, Tortue FPSO at BP.