Sam Smith: Why I love engineering

Sam Smith found a route into the engineering industry through an apprenticeship with National Grid.
Before joining National Grid, Sam Smith tried his hand at a variety of jobs ranging from Go Karting Marshal to community first responder. He had always been interested in engineering and signed up for an apprenticeship as he was keen to build a long-term career for himself.
At the age of 21, Sam enrolled on a National Grid Apprentice scheme in Substation Management and has recently completed his final year. As well as earning while learning his trade, Sam feels he has learnt many valuable life skills along the way. Sam has also been involved in encouraging others to consider a career in engineering and was recently given an award by National Grid CEO Steve Holliday for his voluntary work in promoting the scheme and sharing his experiences. The 24-year-old recently received special recognition for his efforts said: "I am thrilled to have received an award and have really enjoyed all of my training. I have learnt a lot over the last three years, become more confident and developed as a person and I am looking forward to having a successful career within the company."I am looking forward to pursuing a career within National Grid, starting at the bottom and working the way to the top, becoming a manager and perhaps even being CEO one day!".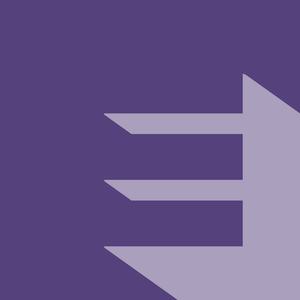 More on the author, Sam Smith
Sam Smith enrolled on a National Grid Apprentice scheme in Substation Management.