Selfies, space and surgery: How digital imaging sensors have shaped our world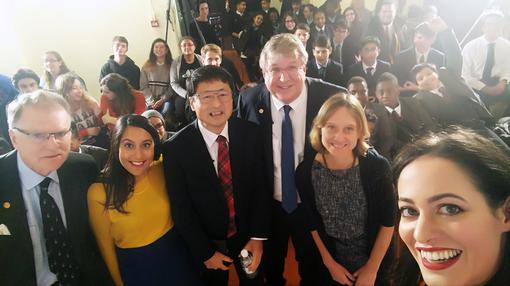 On 7 December last year, the 2017 QEPrize winners joined TV presenter LJ Rich, along with biomedical imaging specialist Alison Noble and ESA engineer Vinita Marwaha Madill, to discuss the past, present and future of digital imaging sensors at the Science Museum.
The panellists explored the creation of the digital imaging sensor, as well as current and future applications in space and biomedical imaging.
Watch the video to find out more!