Why I love engineering: Rosary Abot
In the first of a new series, Rosary Abot, a corrosion engineer for BP, tells us why she loves engineering.


Other engineers
During the week, most of us spend a third of each day with our colleagues. The people we spend that time with matter. I interned for a company where the people I worked with directly were all intelligent and keen to help me succeed. Even more fundamentally, they had the same attitude to work and challenge as I did. It is stimulating to be around other curious minds, many of whom are the world's experts in their fields (and some minor experts in the fields they have made their hobbies).


Diversity of work
Engineers are diverse, but we are an organized bunch. There are groups for everything under the sun, making a veritable alphabet soup of discipline and affinity societies. All of these organizations, like our work, are multifaceted and filled with interesting questions and clever answers.


Diversity of choice
In my experience, engineering also gives you a range of choices for lifestyle and stability. I know engineers who have flexible schedules to accommodate PhD or MBA coursework, children, or hobbies; who never travel and who travel half the time; who do shift work on oil rigs or Alaskan slopes; or who have two weeks off every two weeks.


Seeing change
Engineering often has the added benefit of showing us how we've changed things. Maybe we shouldn't have to be able to see the change we are in the world - but sometimes it's nice when we can.


The challenge
The work that I do matters, and I am only able to do it because of the skills that I have worked to build. The easy problems are not interesting, and they are not the ones whose solutions will matter; they are not the ones whose solutions will build a better world.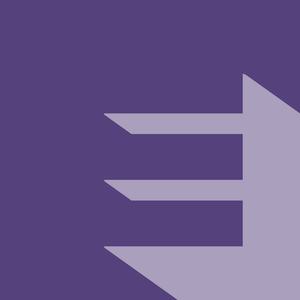 More on the author, Rosary Abot
Rosary Abot is Senior Project Engineer at BP, having previously held the role of Corrosion Engineer.